Welcome!
Team Resourceful is an mod development team initially created for the mod Resourceful Bees, but has branched out to making mods, tools, and libraries.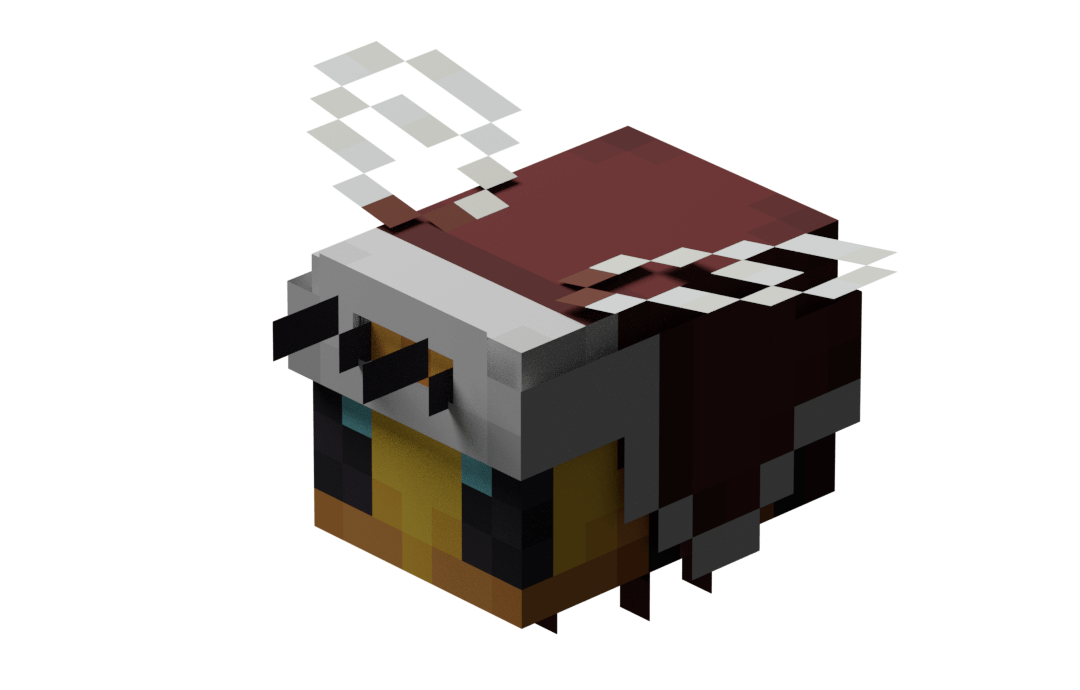 Announcements!
We occasionally post blogs about dev updates and events in the world and events we hold with our mods and team.
View Our Posts! ->
Contact
If you are not a fan of Discord and would like to get notifications of when we post an announcement we will be posting when we have a new blog post on our twitter.
Follow Us On Twitter! ->